" The Science of today is the technology of tomorrow "
> PHYSICS
> CHEMISTRY
> MATHEMATICS
> BIOLOGY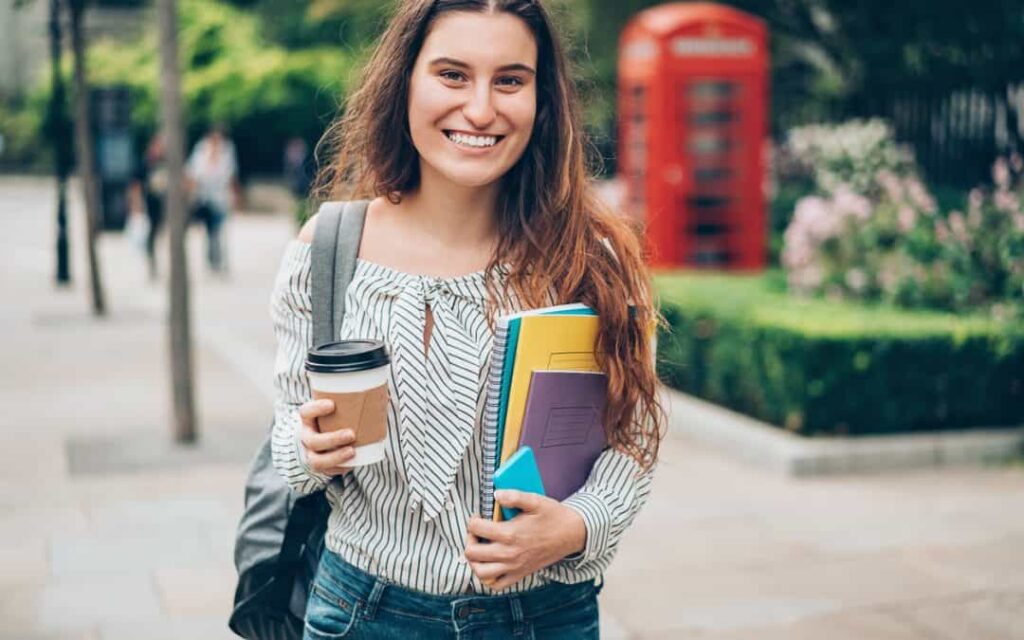 > PHYSICS
> CHEMISTRY
> MATHEMATICS
> COMPUTER SCIENCE
> ENGLISH
> KANNADA
> HINDI
> SANSKRIT
– Enhanced well- framed curriculum which focuses on cultivating the students all round personality and make them industry ready-mentally, socially and spiritually.
– Flexible and open curriculum which allows the children to develop at their own pace.
– The curriculum encourages practical learning and contemporary thinking by providing nurturing environment and top-notch facilities.
– Maintains a child portfolio, Qualitative & quantitative assessment shared through report cards.
– Encourage active parents participation in their child's academic journey.
HIGHLIGHTS OF OUR ACADEMIC PROGRAM
✔ Highly experienced faculty
✔ Integrated coaching
✔ NCERT syllabus
✔ The foundation laid for the PU students here guarantees admission to the topmost universities of India and abroad.
✔ Higher percentage of female students.
✔ Relaxed uniform – jeans pants and beige tunics.
✔ Motivating young minds to compete and pull off competitive exams like JEE/ NEET/ KVPY/ KCET/ NDA & many more.